All of our tours are fully customizable. Get in touch and we'll assign you a dedicated travel designer who will work with you to curate your perfect trip.
1-Day Private Tour of Hualien, Taiwan Itinerary
Pickup from your hotel in Hualien, or Hualien railway station or airport. Includes lunch, mineral water, and insurance.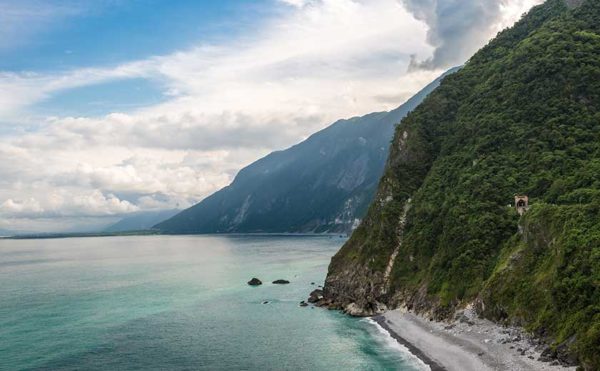 Most visitors to Hualien focus on Taroko Gorge. It should be everyone's priority, of course, but the region has a great deal beyond the gorge. Hualien, Taiwan's largest county by land area, is thinly populated by a diverse blend of ethnic groups.
The townships between the Central Mountain Range and the Coastal Mountain Range occupy a gorgeous valley filled with bucolic hamlets and alluring views.
Our first halt isn't far from Hualien City. We'll drive via Liyu Lake to Baibao Brook, a gorgeous mountain stream and prime ecotourism attraction. Then comes Lintianshan, a former logging settlement where you'll get a glimpse of life as it was lived in these parts more than 80 years ago.
Continuing southwards, at Guangfu we can enjoy ice cream or coffee while wandering through the disused and war-damaged yet still imposing former sugar refinery. Ruisui is famous for its hot springs. If you think you may want to soak, bring your swimsuit and let us know in advance so we can make the arrangements.
From there we can take a little-used back road through the hills to the coast and transfer you back to your hotel or the transport hub of your choice.